Centrifugaal Filter pers
Centrigugal filter pers wordt gebruikt voor filting de olie na de ruwe olie gescheiden door het vet uitdrukkelijke om meer zuivere olie.
Klant kan kiezen de functie of multi volgens de eis werken.
1. Electro-hydraulische, automatische druk beschermen, handmatige tekentafel;
2. automatische tekentafel: elektrische of hydraulische motor controlepanelen, met productiebehoeften onderbreken of opnieuw starten op elk gewenst moment aan boord.
3. automatische vloeistof draaien plaat: hydraulische elektrische bediening of voor motor elektrische bediening, stabiel en veilig.
4. met taart opslag emmer: de taart die krijgen nadat het filter is ontladen met schroef transportband met controller.
5. cake crusher en afdrukstand
6. filterdoek wassen systeem: handmatig wassen met Hogedruk pomp of flush automatisch
7. automatische controle tijdens het filter.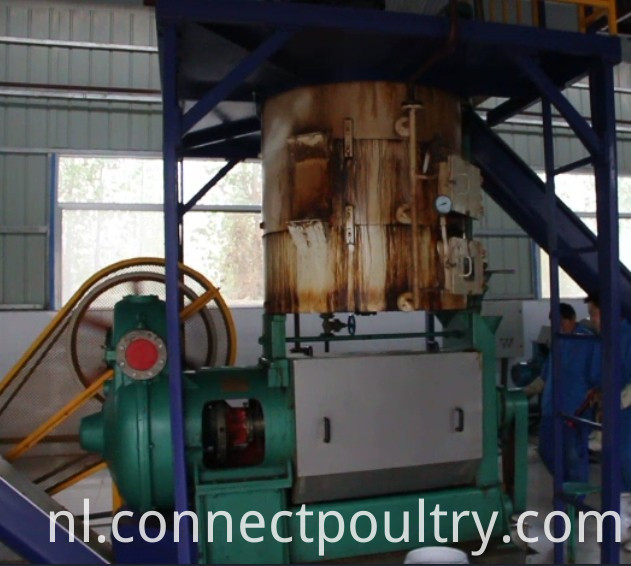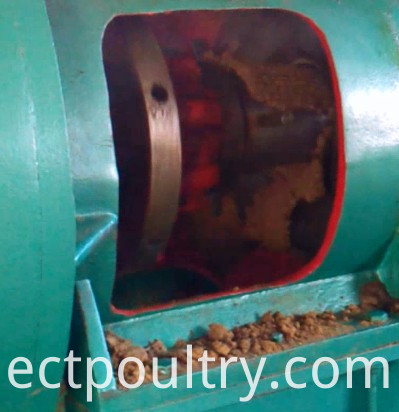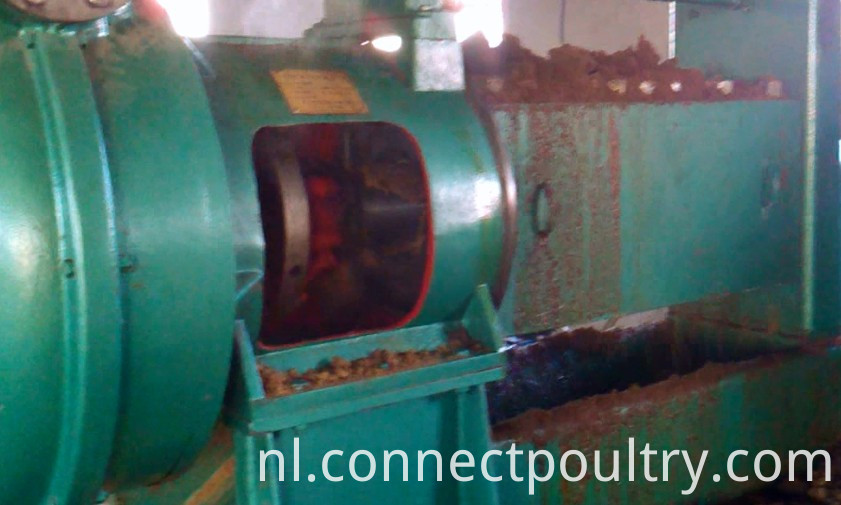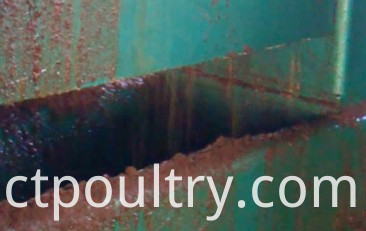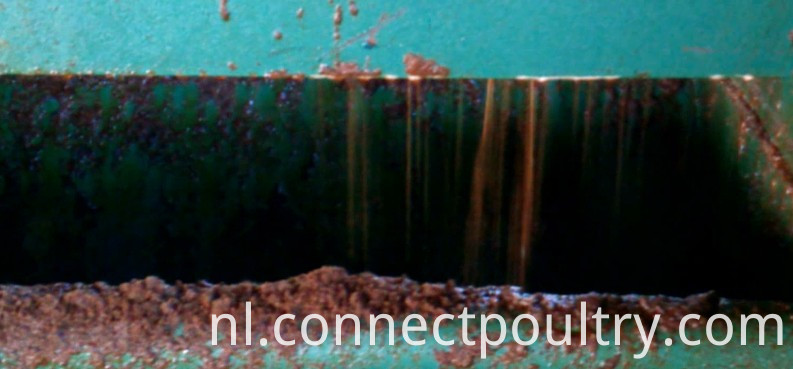 Product Categorie : Weergave apparatuur > Vet Press Machine