Het mengsel grondstoffen van pluimvee slachthuis afval,
dierlijke slachthuis, dode kip of dieren
na het koken in batch fornuis, bevat hoger bedrag vet bij de maaltijd.
Na het indrukken van de olie, bevat het vet daling tot ongeveer 12%.
De lange levensduur periode voor maaltijd na olie uitdrukken.
CONNECT hebben twee model van olie pers:
Model: CZZ-200 met de kracht van 18.5kw
Model: CZZ-500 met de kracht van 37kw
VET VERDERE VERWERKING
die krijgen van olie op te drukken, na verdere verwerking, kan worden gebruikt voor de productie van diervoeders.
Het werkproces is nadat de olie vandaan te drukken, het gaat om de olietank, na de eerste sediment en doorstroming naar de tweede verwarmde tank die meer gezuiverde olie, krijgt dan de oliestroom to Centrifugeer gedurende de tweede verwerking die draait om feed gebruik olie gekwalificeerde.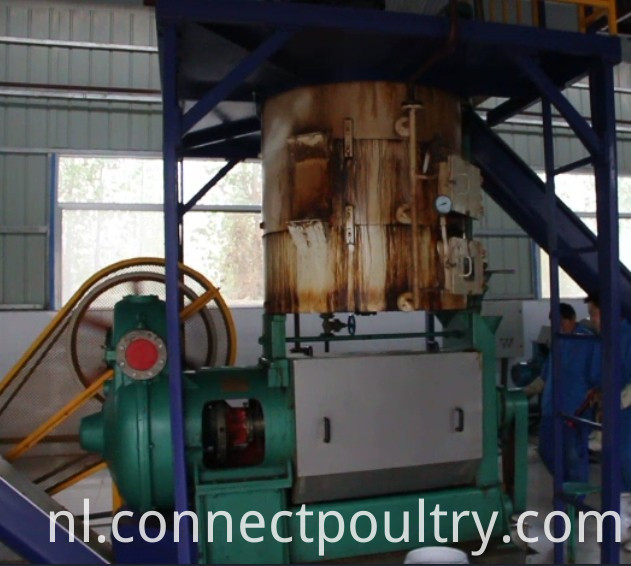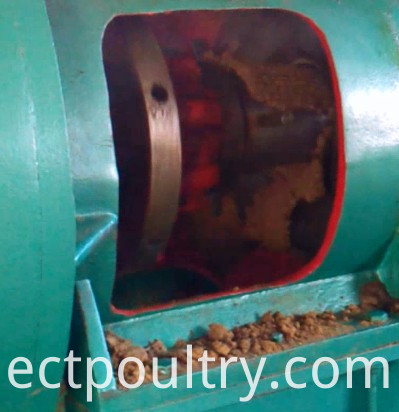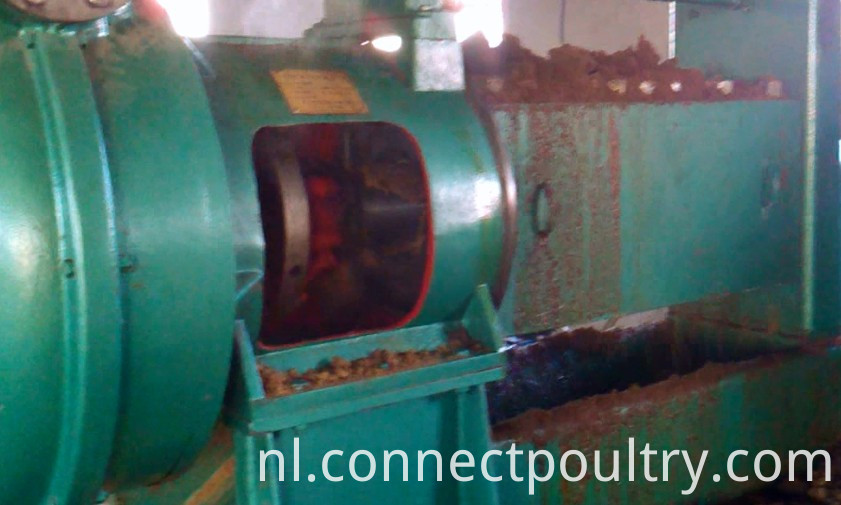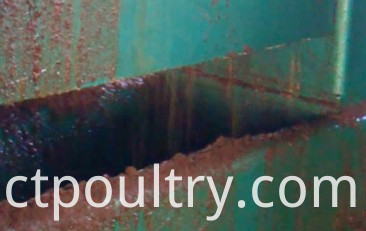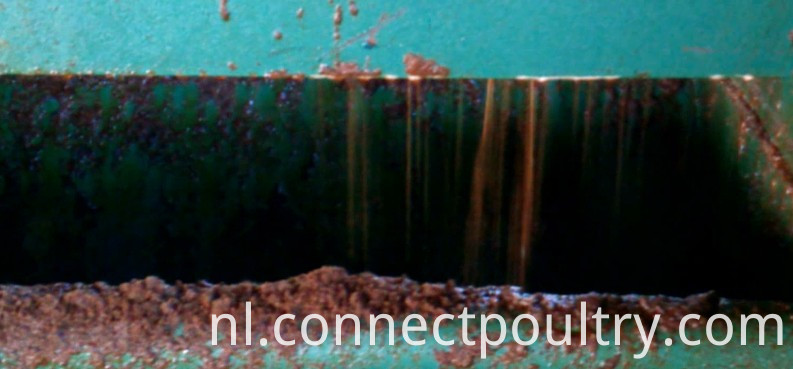 Product Categorie : Weergave apparatuur > Vet Press Machine